GST Reporting Solution for Enterprise
Companies that operate across various states typically have sophisticated IT systems for accounting, efiling returns, payments..etc. The commencement of GST compliance obligation means the need to review the existing in-house accounting software or ERP system and perhaps the requirement to implement the new IT system to accommodate for the changes. The cost effective way to do so is to find the gap service solution that can be added onto your existing system.



New IT system
While our online retail solution features an easy to use interface for direct data entry and or upload GST report data file from customer's existing system, most of our corporate and enterprise customers not only want the option to unlock the value by leveraging existing sources of data already used by their organisations, but also the addition of customized hierarchy management structure to cater for their size and enable for more control of the firm operations, staff projects and client reporting status.

Firms can operate more effectively with knowledge of the process, client status and a clearly defined role of each and every staff member.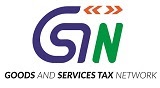 Our service solution will enable you to
Lower cost of GST compliance system implementation
Simplify your business procedure and reporting process
Operate the extended GST Ledger seamlessly from within your system
Extracting data to create and manage GST reports ready for efiling

We simplify the process and provide scalable, readymade GST Reporting solution that works with every client situation


For organizations that want to directly connect their operating system with GovReports via API, our solution provides the common file formats and message specifications for your IT department to modify and release the updated versions with GST Support (GSTN) to hook onto your customize system and bring together schedule, cost and other vital data to form a single report for greater speed, accuracy and efficiency in meeting GST compliance.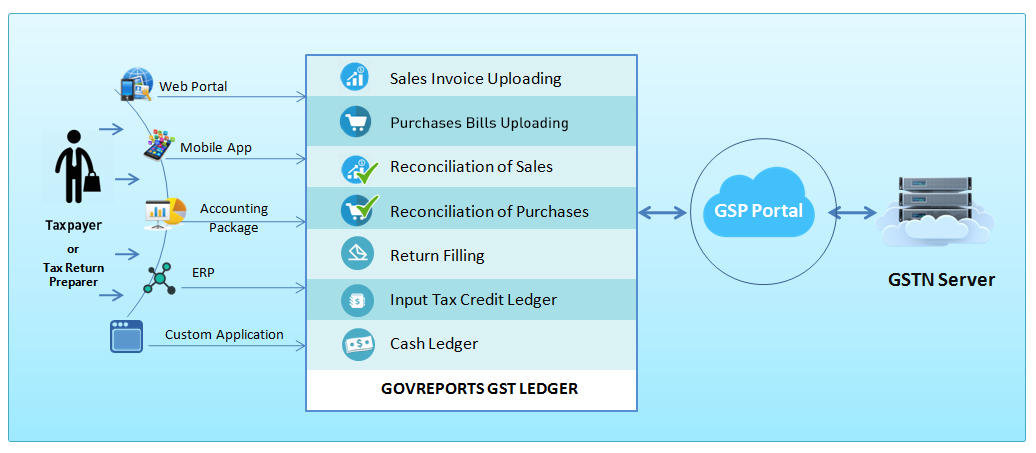 Our API technology solution aims to provide users with flexibility to configure and automate solutions, data that can be integrated through a number of methods with no custom software development required.
Talk to us today to find out more
To Top